What a brill job Coventry Bathrooms do.
My bathroom by far exceeded my expectations it is absolutely stunning. I have received nothing but professionalism from Richard and fitter Sean.
Their design input has been much appreciated and has been a great help. I can't tell you how happy and thrilled I am with my Coventry Bathrooms bathroom STUNNING only scratches the surface.
Thank you so so much Sean for a job very very well done. I would highly recommend Coventry Bathrooms and would strongly advise anyone to also listen to Richard and Sean's ideas they seriously know what they are doing. Very Professional from start to finish.
Debbie
Read this and many other reviews on our Google page here :
Coventry Bathrooms Reviews on Google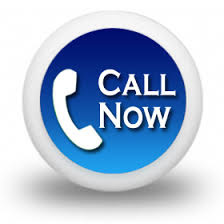 Tagged with: Recommended Bathroom Fitters Coventry