Richard, I just want to say thank you to both yourself and Richard, for all your hard work in refitting our bathroom.
It looks amazing, having been designed to the millimeter and fitted to last. Not only that, the work was completed on time, with no headaches or issues.
I was very impressed with Richard (fitter) who proved himself a perfectionist, taking time to make sure all of the initial prep work wasn't rushed and would be long lasting. This shows in the overall finish of the room.
Richard was extremely professional and very easy to get on with, making sure that everything was clean and tidy, not only as he worked, but also at the end of each day.
We will certainly be recommending you to others.
An excellent service with experienced, professional craftsmen, who most importantly know exactly what they are doing.
Thank you guys,
Paul and Steph
Read this and many other reviews on our facebook page here :
Coventry Bathrooms Reviews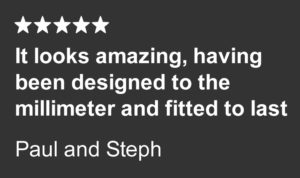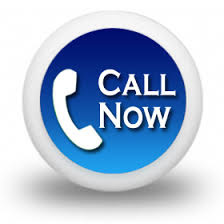 Tagged with: Recommended Bathroom Fitters Coventry