We have recently had Coventry Bathrooms refit our en-suite, main bathroom and downstairs cloakroom. This entailed a redesign of the main bathroom to remove a bath and install a 'proper' shower. From start to finish, the whole project was as smooth and painless as it could possibly be, even though they found a fair amount of damp in the en-suite. Deliveries were on schedule, payments to the bathroom suppliers easy and on time and any problems with the supplies were sorted out quickly and quietly by Richard.
Standard of the work carried out
The standard of the work carried out was first class; every recommendation from Richard, Lee or Nic has been spot on and nothing was too much trouble for any of them. In fact, Lee is the perfectionist that you would want anyone working on your home to be. He even traced, found and dealt with an unrelated water leak, saving us a ruined lounge downstairs.
I found the payment method of Richard ordering the bathroom furniture/supplies, letting me know the amount to be paid and the supplier phoning me for payment simple and easy. It all ran without a hitch.
I cannot recommend this company highly enough
I cannot recommend this company highly enough. We got exactly what we wanted, at a price well within our budget (and a LOT less than other bathroom companies) and with a standard of workmanship that you don't see very often these days.
THANK YOU RICHARD, LEE AND NIC – we love our new bathrooms.
Jane
Read this and many other reviews on our facebook page here :
Coventry Bathrooms Reviews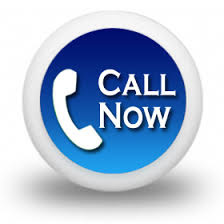 Tagged with: Recommended Bathroom Fitters Coventry