This is a late review but I like to check everything is ok and still working after a long time.
Price
Very fair and set in stone at the start of the job / quote (never asked for extra during job)
Passed trade discounts for parts onto the customer so saved money
Quotes I had previously from other companies had added a lot of money on to the materials.
Payment schedule to suit you. Seemed fairly flexible and no demands for all the money up front
Quality
Been done for a couple of months now and still as good as new.
Suite sourced from Victoria Plumb and all very nice. Tiles from Tile HQ, lovely look and finish.
Communication
Always available on the phone and happily took a number of calls at unsociable hours.
Very friendly approach
Came and measured up in person and helped with ideas, as I wasn't too keen on doing all the decision making and parts picking.
Workmanship
Worked long days including weekend and bank holiday.
Very committed to getting the job done on time.
Rest of the house spotless and carpet protection used.
Left alone with keys etc at times and all ok (I'd imagine fitting bathrooms makes more money than stealing tvs)
Happily came back the next week as promised to fit two parts that hadn't arrived on time.
A genuine 5/5. Can't think of anything bad about the experience, and I'm a picky person.
Read this and many other reviews on our facebook page here :
Coventry Bathrooms Reviews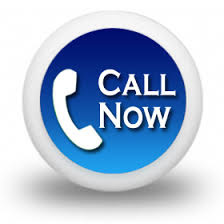 Tagged with: Recommended Bathroom Fitters Coventry