We have just had our bathroom fitted by Coventry bathrooms. Richard was very helpful and knowledgeable from the start and we got exactly what we asked for.
Mark fitted the bathroom quickly and efficiently and even worked on getting it finished for us in time for Christmas by working Christmas eve.
We absolutely love it and we would recommend anybody who wants a stress free bathroom refit to use Coventry bathrooms.
Louise
Read this and many other reviews on our facebook page here :
Coventry Bathrooms Reviews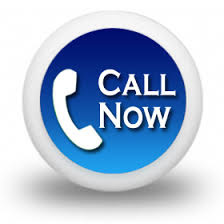 Tagged with: Recommended Bathroom Fitters Coventry