Well, well, well where do I start. Our new 'huge' bathroom is bloomin fantastic. The work was completed with tireless enthusiasm and the main man LEE needs a trillion gold stars.
If you are remotely considering having a new bathroom then this fantastic, hugely professional company is the one to employ.
The electrician 'Nick' needs a word too. Brilliant.
Oh and not forgetting Richard 'the boss'. Thank you for all your hard work guys, you an amazing team. See you in Jan for our other smaller bathroom revamp.
Thank you and thank you again
Jo and Mel
xx
Read this and many other reviews on our facebook page here :
Coventry Bathrooms Reviews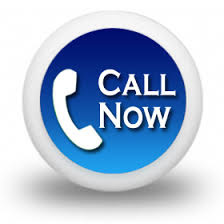 Tagged with: Recommended Bathroom Fitters Coventry