Before we made contact with Coventry Bathrooms we sought numerous quotes. Having received a quote and onsite inspection we were happy to proceed with Richard in the show rooms professionalism.
Once the work proceeded we saw the benefits of choosing Coventry Bathrooms.
We were kept up to date at all times. Importantly Richard the installation expert was superb. His attention to detail and workmanship was truly superb. To say we are happy with the finish is an understatement.
So if your reading this review and are still making up your mind you won't be disappointed from happy customers
Dawn and Keith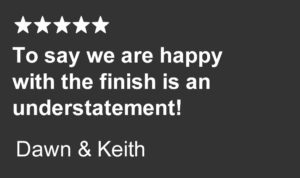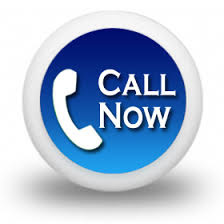 Tagged with: Recommended Bathroom Fitters Coventry