If bathroom tiles are badly fitted, not grouted correctly, the bath or shower tray is not double sealed or the silicon seal fails it is likely that water will get behind either the wall or floor tiles. In new build houses we find more often than not that the floor board around the bath / shower and toilet has some form or damp or rot. This is not visible until the bathroom and tiles are removed.
There are no visible signs of damp within this bathroom as you can see from the image below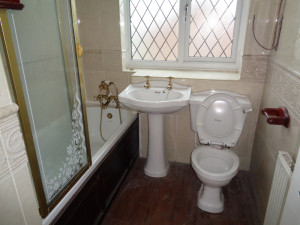 This house had a bathroom refit by the previous owners. The new owners originally contacted us as for a new bathroom as the kitchen ceiling which is below the bathroom had received water damage. When we removed the bathroom we found that there was several failures with the previous bathroom refit.
The waste pipe under the bath was leaking
The silicon seal around the bath and side wall had failed.
Water Damage Created by a Badly Fitted Bathroom
Water had been seeping into areas around and under the bath for a long period of time. The plaster board wall was damp and had to be removed. The images below show the extent of the water damage created by a badly fitted bathroom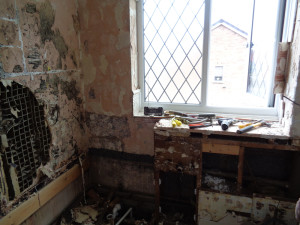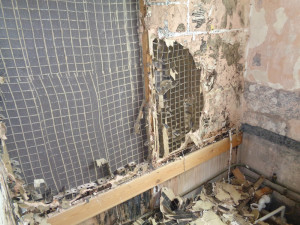 All damaged plaster board or damp areas have been removed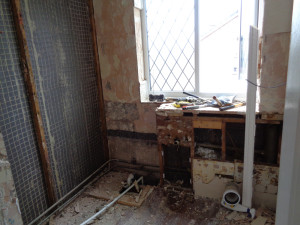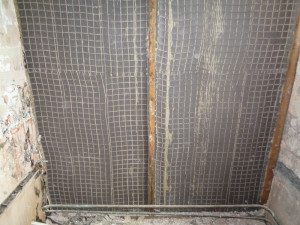 With all of the damage removed the next stage the walls are reboarded with plaster board and the bath is fitted against the plaster board wall and silicon sealed. This is the first seal. A bath must be double sealed to ensure that the damage created in the previous bathroom cannot happen again.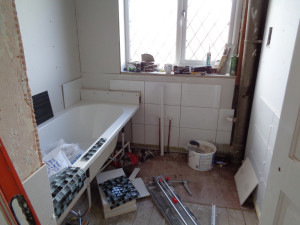 Bathroom refitted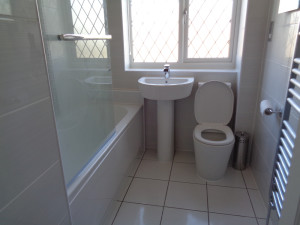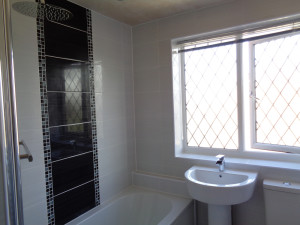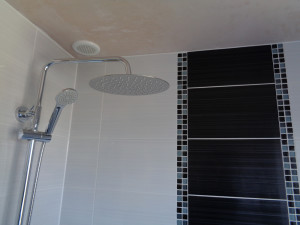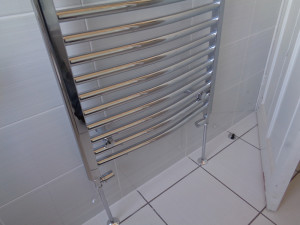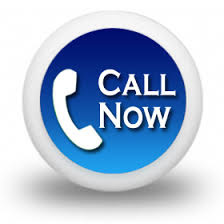 Tagged with: Brighton Bathroom TIles • Straight Bath