The bathroom is on the ground floor with the soil pipe in the concrete floor. The soil pipe comes out of the floor 40cm into the room. There is a cupboard in the bathroom that can be removed.
The client is a senior lady that finds it difficult to step into the bath and requires the bathroom is transformed into a walk in shower room.
Old Bathroom and New Shower Room Floor Plan
The floor plan below shows the layout including the toilet which sits in the center of the floor. As the floor is concrete, moving the soil pipe isn't a solution that we would undertake.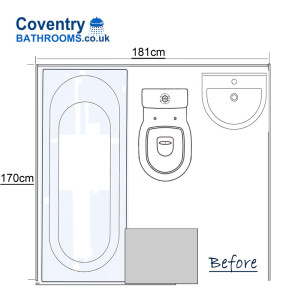 The Floor plan below shows the walk in shower and the location of all the new bathroom products. Note that we have built a studded wall to reduce the distance between the back wall and the soil pipe. The cupboard has also been removed creating much needed floor space.
The space left over after the shower tray and glass is fitted is only 95cm wide. The client requested a vanity basin and sink, though the standard size would be too large. We suggested fitting a space saving vanity basin and sink which is only 90cm wide.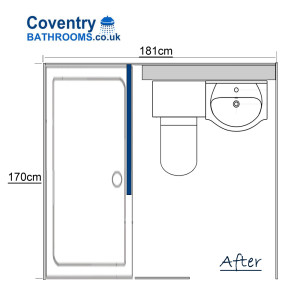 The Old Bathroom
The image below is of the bathroom before work began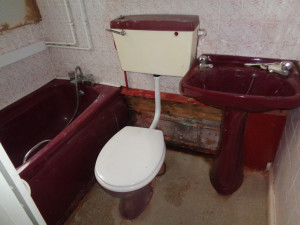 New Walk-In Shower Room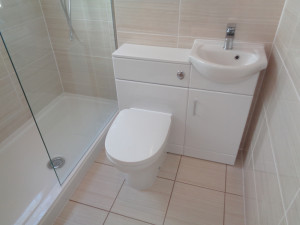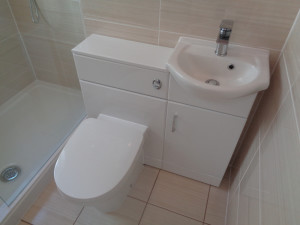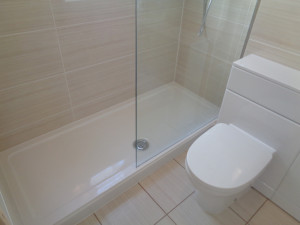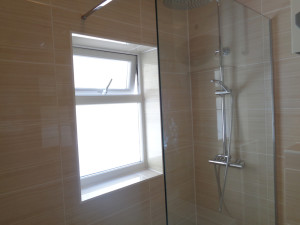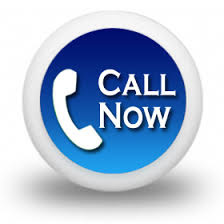 Tagged with: Beige Bathroom Tiles • Mobility Shower Room • Walk in shower