Moved the Toilet to make room to fit the shower
Originally this was a bathroom; the client required that we convert it to a shower room. The window was an obstacle that made it impossible to fit the shower in the only free area. To resolve it, we moved the toilet to the position under the window and then fitted the shower in the toilets original position.
The exterior wall of the property had to be cored out to allow for the waste from the toilet to be connected to the soil pipe.
This video shows the bathroom before and on completion of the shower refit and the floor plan.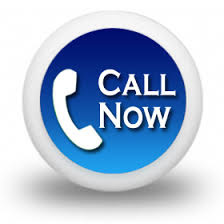 Tagged with: Beige Bathroom Tiles • Walk in shower