Modern Walk In Shower Room Renovation From Old Bathroom
We renovated this old bathroom to a modern walk in shower room with wall to wall vanity storage with a combined toilet, basin and cupboard units.
The bathroom had various water pipes exposed that we were able to move and hide behind the tiles.
The image below shows the old bathroom before the work was carried and the new modern walk in shower room with British Ceramic Tile Astbury stone effect tiles in grey

The bathroom took 10 days to complete from start to finish. During this time there was a workable toilet left every evening.
Images of the completed Walk In Shower Room
The shower tray is a stone resin shower tray 170cm long by 80cm wide. There are two fixed shower screens made of 8mm safety glass. The shower screen to the side is 100cm long and the shower screen at the end of the tray is 70cm long.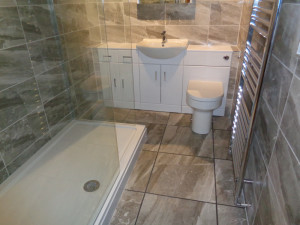 The bathroom is tiled with a British Ceramic Tile called Astbury tile. It is a ceramic tile in grey for both the wall and the floor. The wall grout is white while the floor grout is grey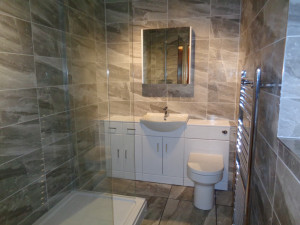 The basin and toilet is a combined unit. To the left hand side of the basin are two vanity storage cupboards. When the vanity basin, vanity toilet and two vanity cupboards are placed together it give a bathroom wall to wall storage. The units are pvc wrapped and are finished in high white gloss.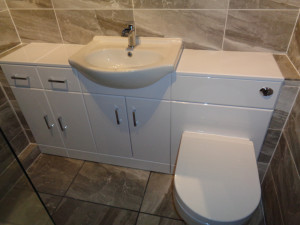 The shower room is heated with a large chrome towel warmer 60cm wide and 120cm high.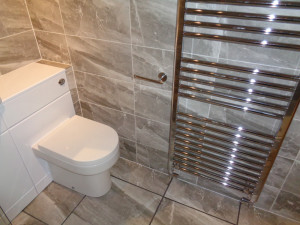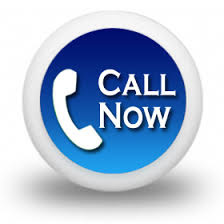 Tagged with: Astbury Bathroom Tiles • Walk in shower • Wall To Wall Fitted Bathroom Storage