This is traditional bathroom in a 1930 built home in England. The bathroom is 158cm long by 166cm wide. The home owners wanted to create more space within the bathroom and convert it into a shower room.
The image below shows the original floor plan of the bathroom. As you can see it has a standard bathroom layout. From left to right, toilet basin and bath.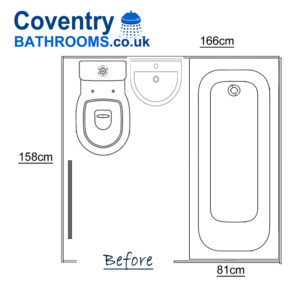 The basin has been moved from the window wall to the right hand side wall next to the shower. There are two advantages to fitting a shower room with this layout. First it frees up a small amount of floor space and secondly it is possible to fit a mirror above the basin on the wall.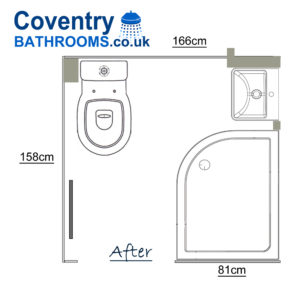 The Shower Room Product
800mm by 1000mm quadrant shower with glass shower enclosure.
Wall mounted thermostatic shower that is run from the combination boiler
45cm vanity basin offering storage
Modern toilet 62cm long
450mm by 1200mm chrome towel warmer
British Ceramic Tiles Dorchester Wall and Floor Tile
Image of the bathroom before work began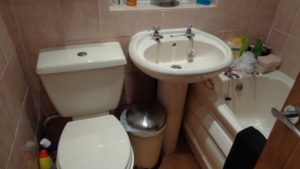 Images of the New Fitted Shower Room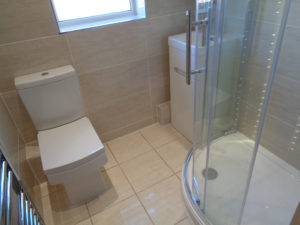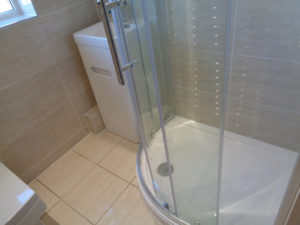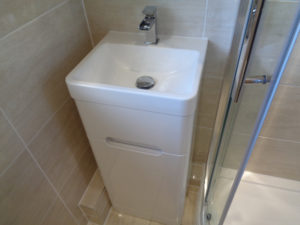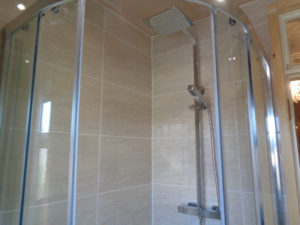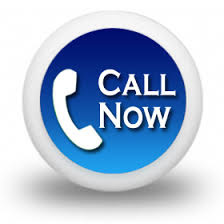 Tagged with: Beige Bathroom Tiles • quadrant shower • Space Saving Vanity Storage Basin Unit