Having found Coventry bathrooms on the internet. Richard got in touch with us immediately after we left a message. He came to our house on the day and time he said which was good as we had been let down twice before by other bathroom suppliers. We wanted to modernise our bathroom into a walk in shower.
Richard explained everything to us in detail and a couple of days later he sent us the quote with pictures and fine details how the work would be carried out.
Lee the fitter started the work 2 weeks ago and all his work is top quality and you can see that he takes pride in is work.
We had a problem with the shower wall Richard contacted us and explained what they could do was to put a new wall in again he explained over the phone and sent an email with all the details. They repaired the wall at no extra cost.
Lee was always on hand in the evening to explain everything he had done that day and he answered all questions we had.
When the job was finished all we could say was wow the bathroom was everything and more that we wanted. Little things like lee putting the mirror up and putting a doorstop down were very much appreciated. A big thank you to Richard, Lee and the rest of the team.
I would most definitely recommend Coventry bathrooms to anybody thinking of doing a refit in their bathroom.
For their professionalism, price and easy nature .
Again thank you for doing the bathroom for us
Anita and Nigel Leamington Spa
Read this and many other reviews on our facebook page here :
Coventry Bathrooms Reviews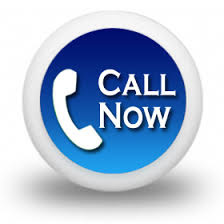 Tagged with: Recommended Bathroom Fitters Coventry