I was happy to find a company that could give me a price straight away without me having to wait for days. As this was my first time changing a bathroom, I was extremely apprehensive as I did not know how long it would take or the steps involved, but my worries were for nothing.
For me James at Coventry Bathrooms is a great find and he handled everything impeccably. I cannot recommend Coventry Bathrooms highly enough: they are honest, quick and professional.
Thank you for your help and ultimately getting my bathroom fitted in the time scale promised and price agreed.
David and Anne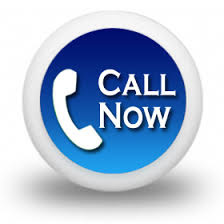 Tagged with: Recommended Bathroom Fitters Coventry