The ensuite has a shower that was created using a studded wall for one side and an alcove shower screen. The client requested a larger shower, storage and a towel warmer.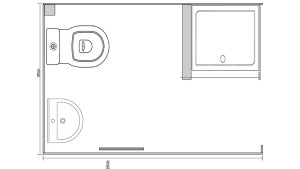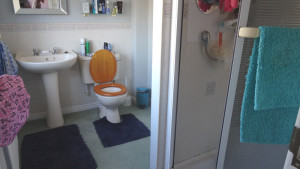 To make the shower area larger, we had to remove the end studded wall. The original shower area was 760mm x 760mm, we extended this to a shower area of 800mm x 1200mm. A shower enclosure of two glass sides and a sliding door finished the shower.
This is the image of the choosen shower floor plan which includes removing the studded wall, fitting a larger sink and moving the wc slighty to the right to make room for the vanity basin. THe Radiator was moved from the window wall and fitted on a full wall to allow a 1200mm tall towel warmer.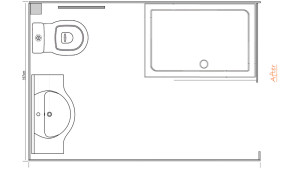 As with most of our work, all walls and the floor where completely tiled. We also plastered the ceiling and 5 LED downlights where fitted to the ceiling.
The storage was easily provided by fitting a large vanity basin.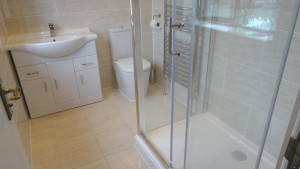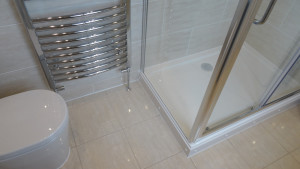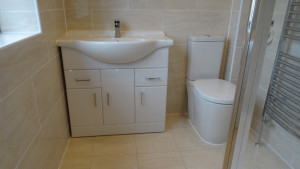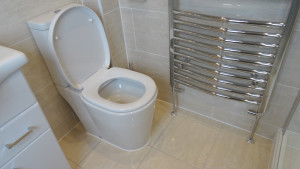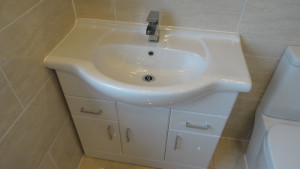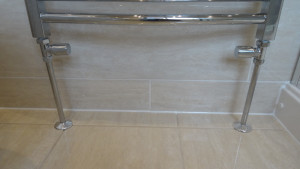 Video of The Finished Ensuite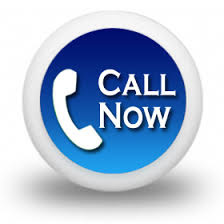 Tagged with: Beige Bathroom Tiles • Walk in shower