In this video, Coventry bathrooms explain how to convert a bathroom to a shower room
With a little bit of thought, you can create a perfect floor plan for a shower room conversion. Make sure you use any leftover floor space if possible. In most houses we convert, we find that if we use a shower tray between 100cm and 1200cm there is then enough room to move the basin from the window wall and fit it in the space between the end of the shower and the window wall.
The width of the shower tray will also impact onto the floor space of the room, 76cm – 80cm shower tray offers more than enough room. It is possible to fit 90cm – 100cm wide shower trays, but you will find they take up too much valuable floor space.
We suggest that a shower tray 800cm – 1200cm is the ideal shower size in most cases.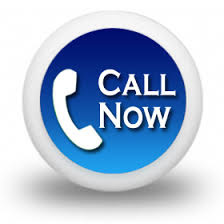 Tagged with: Walk in shower