The bathroom was made up of the normal bathroom products, bath sink and toilet. It was requested that we convert the bathroom into an easy access walk In shower room with executive style finishing with hidden or built in storage.
The image below shows the bathroom design and floor plan with a bath positioned to the left of the door and a toilet and basin opposite the door. The bathroom footprint is slightly larger than the average bathroom at 250cm long by 182cm wide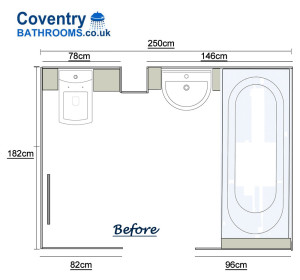 The new floor design takes out the bath and replaces it with a 80cm by 170cm stone resin shower tray. The shower head fitted to the wall on the left of the door. The toilet and sink are moved from the window wall to the wall on the left of the door.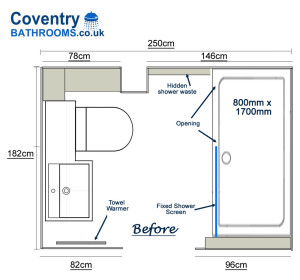 The image below shows the bathroom before the work began.


The first stage of any bathroom to shower room conversion is removing all existing items in the bathroom and cutting away a lot of the existing water feed pipe work and waste pipe work.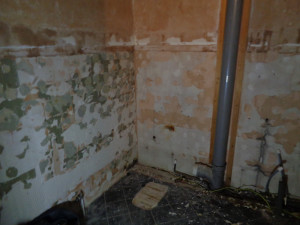 The first fit is then carried out. The first fit is when the water feed pipe work and the waste pipe work is fitted in the location needed. As the shower tray would be fitted very close to the floor, the water and waste pipes had to be fitted at floor level. The timber was used to create a base to stand the walk in shower tray upon, and a studded wall to hide the pipe work for the exposed shower.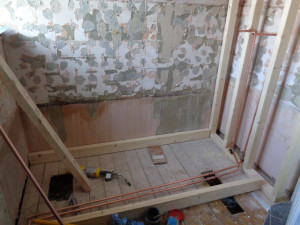 Executive Style Finish with tiled Feature Wall
To create a high quality executive finish, we created a feature wall using a stone resign sparkle tile for a vertical tiled panel in the centre of the shower. The same tile was used on the floor. The other floor tiles are a matching Travertine effect ceramic wall tile.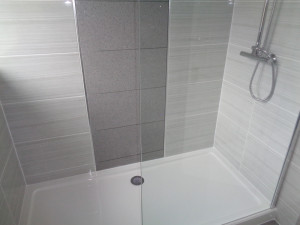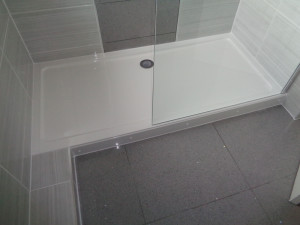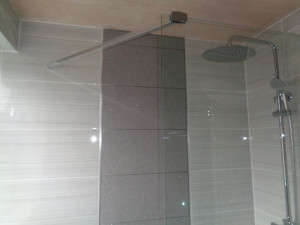 Combined Toilet and Basin Unit
The toilet and sink were repositioned to the side wall. A combined vanity storage unit with hidden draws was chosen. 1200mm wide with hidden draws below the basin. The toilet being easy clean with a soft close sink.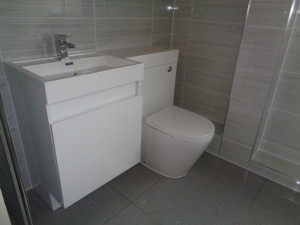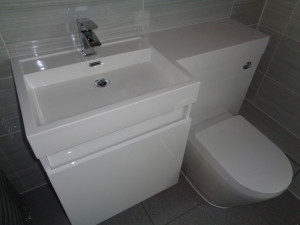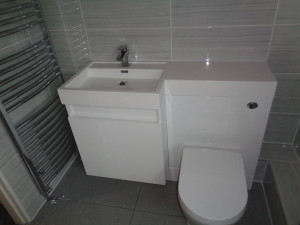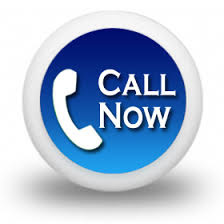 Tagged with: L Shaped Combined Vanity Basin and Toilet Unit • Serpentine Bathroom Tiles • Walk in shower