Contact Coventry Bathrooms
We are not sales reps, we are bathroom fitters. You will be contacted by Richard regarding your bathroom and at no time will we try to sell any products or services, we will listen to your requirements and your wish list, we will then best explain how we can meet your requirements.
Monday to Friday we are in and out of the showroom so it is best to call before you visit. We can open outside of business hours.
Saturday we are in the showroom 11am – 5pm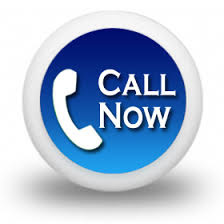 Address
Coventry Bathrooms
408 Radford Road
Coventry
West Midlands
CV6 3AB
England
Telephone
07 550 003 003
Call us and request
We visit your home and provide you with a quote
To make an appointment to visit our showroorm (we do day and night time appointments)
Other information
Call : 07 550 003 003
Email
Alternatively contact us via the form below and we will respond by your requested method. Please note we do not sell or share email address's EVER!