The home owners requested that we convert their bathroom to a walk in shower room with built in storage. Below is an image showing the original bathroom, the bathroom back to brick, walls plaster boarded and finally the shower room fitted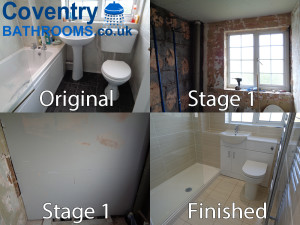 The image below shows the original bathroom layout with the bath on the left hand wall, and the soil pipe running internally on the back wall. The basin in the middle with the toilet to the right.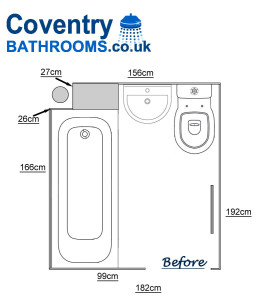 The bathroom size is 182cm wide and 192cm long. This size would allow for a 170cm x 70cm walk in shower tray, vanity basin and combined vanity sink. The vanity basin is 105cm wide, the shower tray is 70cm wide, and this leaves a space roughly 7cm wide to the right hand side of the toilet which will provide space needed for when sitting on the toilet.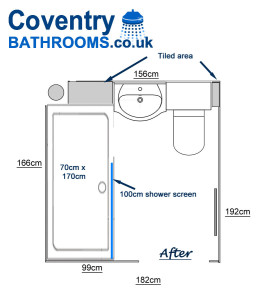 Images of the Original Bathroom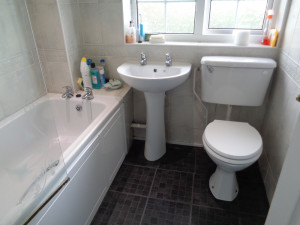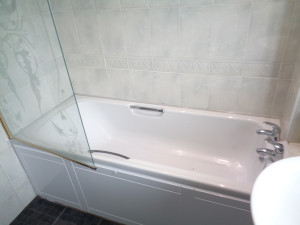 Images Showing Stages of the Work Carried Out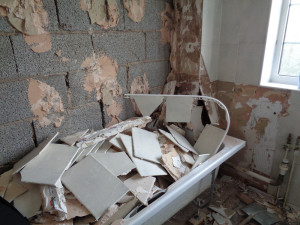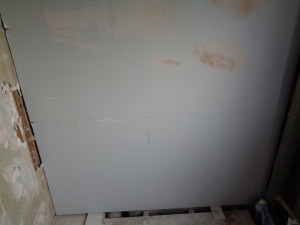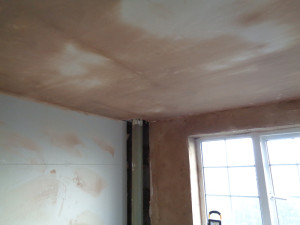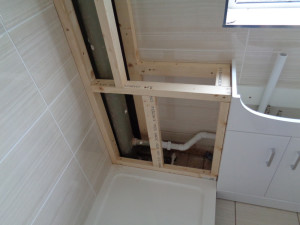 Images of the New Fitted Walk In Shower Room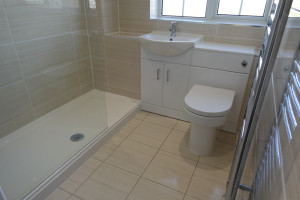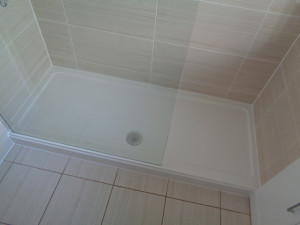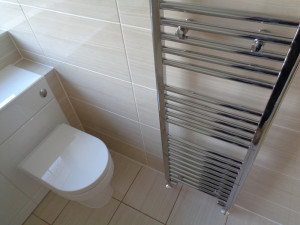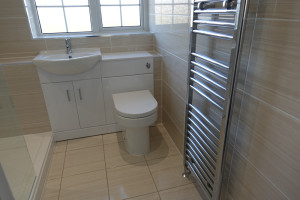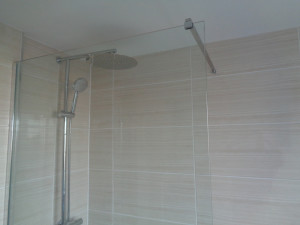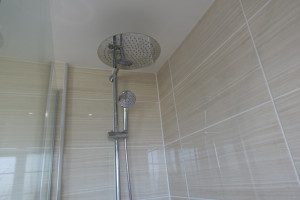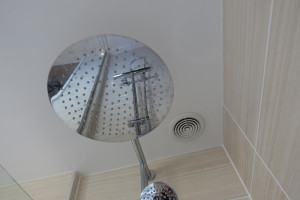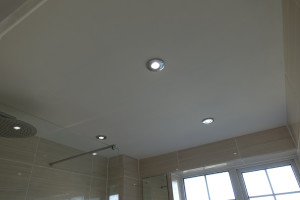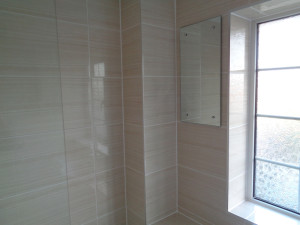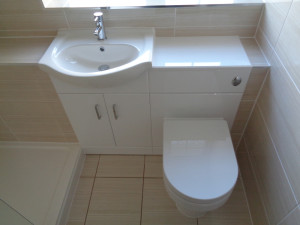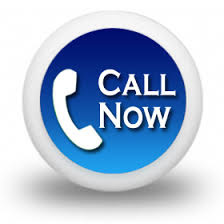 Tagged with: Serpentine Bathroom Tiles • Walk in shower • Wall To Wall Fitted Bathroom Storage