Bathroom Renovation with Bath and Luxury Vanity Basin and Toilet
This is a bathroom renovation carried out in a house in Coventry. After removing the original bathroom suite, tiles, skirting board etc., we prepared the walls for tiling, plastered the ceiling and fitted the bathroom with the following product and tiles.
P shaped shower bath with 6mm glass shower screen
120cm Luxury Vanity Basin combined with toilet
Thermostatic wall mounted chrome twin head shower
120cm by 60cm chrome towel warmer
British Ceramic Tiles Ceramic Serpentine wall and corresponding floor tile in beige.
The bathroom took 10 days to complete, though the clients had a toilet connected every evening.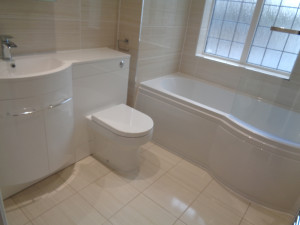 The image below is of a 120cm wide combined vanity basin and toilet P shaped. The vanity basin has two draws.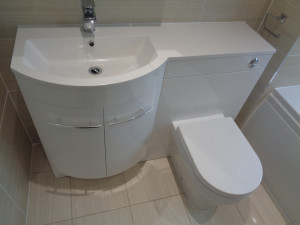 The tap end of the P shaped bath with the curved 6mm safety glass shower screen.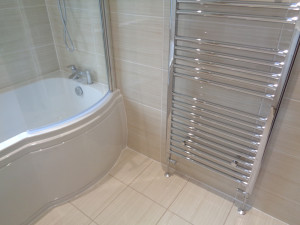 The shower runs off the combination boiler and is a chrome wall mounted thermostatic shower with twin shower head.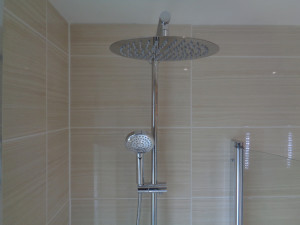 Large fixed head rain shower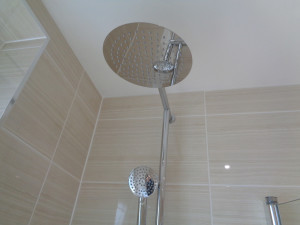 The towel warmer is connected to the heating system via chrome plated copper pipes.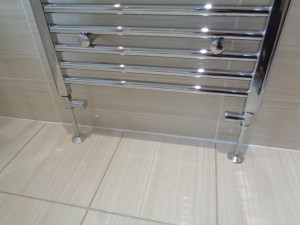 The towel warmer is 120cm by 60cm with a chrome finish.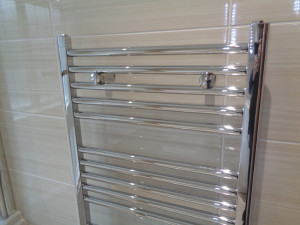 P shaped Luxury Vanity Basin high gloss white with a white basin and counter top. The tap is a modern mixer tap.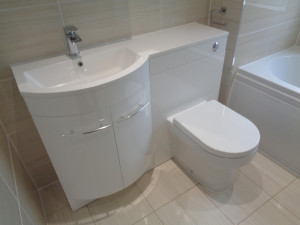 The bathroom walls and floor are tiled with British Ceramic Tile beige Serpentine ceramic tiles.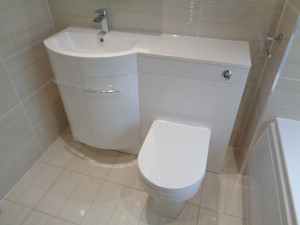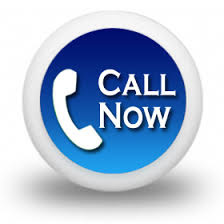 Tagged with: P Shaped Shower Bath • P Shaped Vanity Unit • Serpentine Bathroom Tiles