Bathroom Renovated with Johnson Zeppelin Tiles in Bubbenhall
This is a bathroom on Home Close, Bubbenhall that we were invited to renovate. The bathroom area is a standard size at 198cm wide and 166 long with an extended entrance area. It was decided not to change the layouf of the bathroom, fitting the bath pedestal washbasin, toilet and towel warmer in the location.
Below is the bathroom floor plan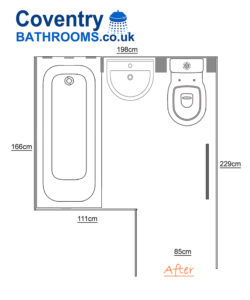 Image of the Original Bathroom
Below is an image of the bathroom before the bathroom renovation began. It shows the different materials originally used some of which we do not believe are suitable for a bathroom. Some of the walls are fully tiled, another wall party tiles and party plastered and painted and the remaining walls fully plastered painted with wooded skirting boards. Over time the water that falls onto the skirting board penetrates the wood.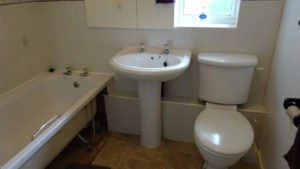 Images of the Renovated Bathroom
This is the bathroom after the renovation was complete. The bathroom suite bath, toilet basin and towel warmer are in the same location as the original bathroom. The original boxed in pipes we moved to under the floor so the area behind the basin and toilet is flat to the wall.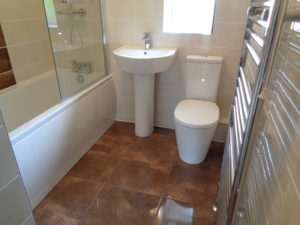 The bathroom was tiled with Johnson Tiles
The floor and matching feature wall is the Zeppelin Bronze Wall and floor tile. The remaining wall tiles are the Zeppelin Cream Wall tiles.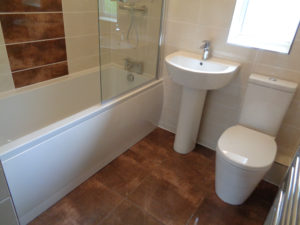 The Johnson Zeppelin Floor tiles are 450mm by 450mm in size.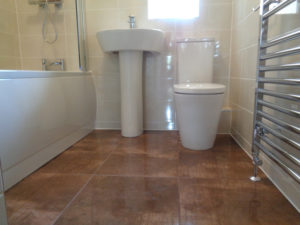 The bath is a straight bath fitted with a glass shower screen. The basin and toilet are a modern stylish pedestal basin and wc. All pipes are hidden under the floor. However the waste pipe from the toilet is above ground level and is hidden behind a tiled boxed in area to the right of the toilet.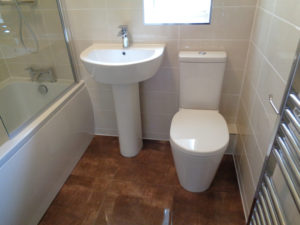 If it is possible to fit an extractor fan in the ceiling, we try to position it directly above the shower area. The image below shows that this is the location of the extractor fan in this bathroom.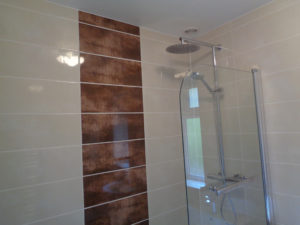 The wall tiles are 500mm by 200mm. The main wall tiles are Johnson Zeppelin cream tiles and the feature is the same tile but in bronze.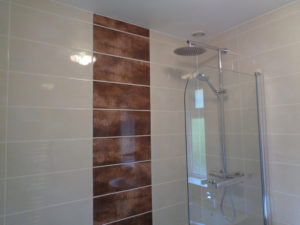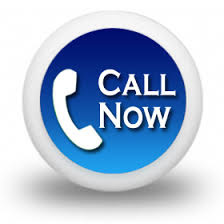 Tagged with: Straight Bath • Zeppelin Bathroom Tiles