We have just had a new Bathroom fitted by Coventry Bathrooms and are very pleased with it. From the time we made our first enquiry right the way through planning the design and layout, the service was A+++++.
Richard's responsiveness, organisation and help could not be faulted and ensured we would be pleased with the end result.
Sean who fitted the bathroom was very good, his attention to detail and skill completed a bathroom we are very pleased with. I'd have no hesitation to recommend Coventry Bathrooms to anyone.
Thank you Coventry Bathrooms for such a great job!!!
Dan
Read this and many other reviews on our facebook page here :
Coventry Bathrooms Reviews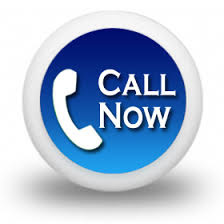 Tagged with: Recommended Bathroom Fitters Coventry