A bathroom that we converted to a new style bathroom with a stand in P shaped shower bath.
The bathroom is a very typical bathroom in a semi or end terrace in a home in Radford, Coundon or Kersley Coventry. The bathroom measures 170cm long by 180cm wide. This did provide space for a toilet, bath, sink and radiator.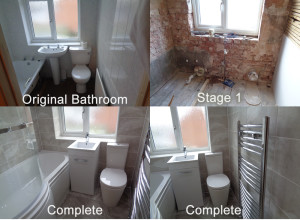 The image below shows the original bathroom design with the bath running from the hallway wall to the window wall, the sink and toilet on the window wall and the radiator to the right of the toilet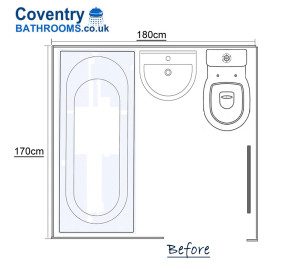 New Bathroom Design
The client wanted to fully convert the bathroom to a modern stylish bathroom. The electric shower to be replaced with a wall mounted chrome shower, p shaped shower bath with curved shower screen, easy clean toilet with soft close seat, stylish towel warmer and a vanity basin.
The design below shows the location of all the bathroom items.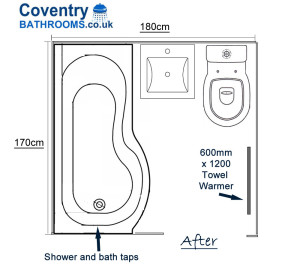 The P shaped bath would sit with the taps and shower at the hall way end. The gap between the bath and toilet would not allow for a standard sized vanity basin which is 60cm. The only vanity basin that would fit is a large cloakroom vanity basin measuring 40cm x 40cm.
Ripping out the existing bathroom
Homes come all different styles and types. In houses in Radford and Coundon when we remove the existing wall tiles and plaster, some tiles we find brick on all four walls and sometimes we find the exterior and interior walls are brick, other times only the exterior are brick while the interior walls are lath and plaster. This house had the 50% mixture of brick and lath walls.
To prepair the walls for tiling we attached plaster board to the brick walls with plaster board adhesive and plaster boards to the lath walls with screws.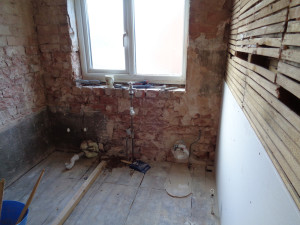 Images of the completed bathroom
The vanity basin may look off center between the shower bath and toilet, though we fitted it in this location to give toilet users more leg room while sitting on the toilet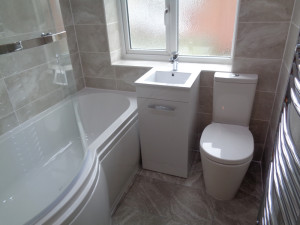 This is a twin head thermostatic shower. You are able to select which head the water flows from. The shower automatically stops you from being scalded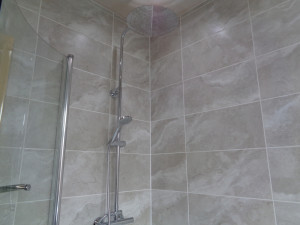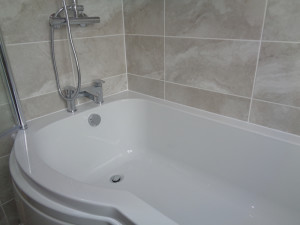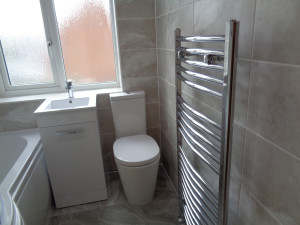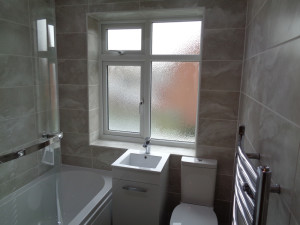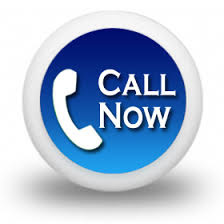 Tagged with: P Shaped Shower Bath • Roundhay Bathroom TIles • Space Saving Vanity Storage Basin Unit