After recently buying our house we had saved for several projects and were looking to completely renovate our small bathroom by turning it into a shower room.
After visiting several Coventry companies we were becoming disheartened with the large price tags attached and salesmen not really considering what our wishes and budget limit was.
We visited Richard in the Radford Road showroom and he talked us through the various options and showed us a brochure. What I liked instantly was his down to earth manner and 'no hard sell' approach. All pricing was transparent from the start. After an aggressive sales pitch by another company earlier that day, we were excited that a new bathroom was within our reach.
A few days later Richard came round and measured up, within a few hours afterwards I had a detailed quote explaining the project including payment steps and a plan to show the final look. Once agreed we were told the project would be completed around a week to 10 days.
Lee was our fitter. He came every morning on the dot at 7:30 and left the work areas clean and tidy each night. He even came early one Saturday morning to finish within the timescale. Lee worked hard to take the bathroom back to bare brick and floorboard to start the transformation. He explained his work every step of the way so we were kept informed all the way through.
I am pleased to say within 8 days our bathroom had been changed from a very tired and dirty looking bathroom to a superb shower room that wouldn't look out of place in a top hotel. It's amazing!
Thank you so much Richard and Lee for the bathroom you have given us. It's just a shame you don't do kitchens as well! Keep up the good work!
Rachel Stone
Read this and many other reviews on our facebook page here :
Coventry Bathrooms Reviews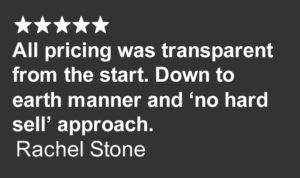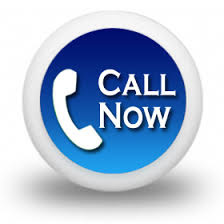 Tagged with: Recommended Bathroom Fitters Coventry